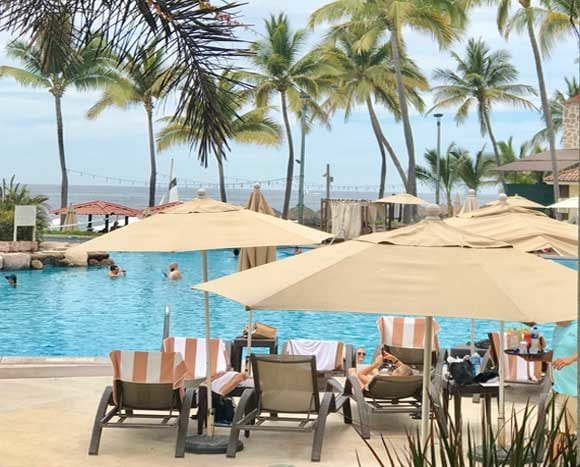 Explore Puerto Vallarta like a local by getting to know the cuisine, art, and landscapes.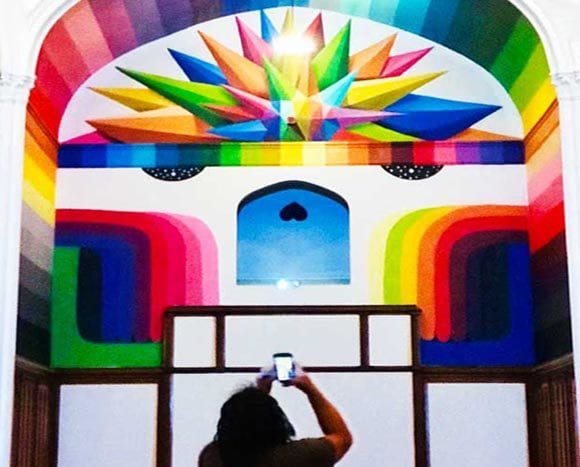 While Portland and Austin may lay claim to the "keep it weird" moniker, Denver is into strange things, too (and not just the TV show). Some so bizarre the locals don't even want you to know…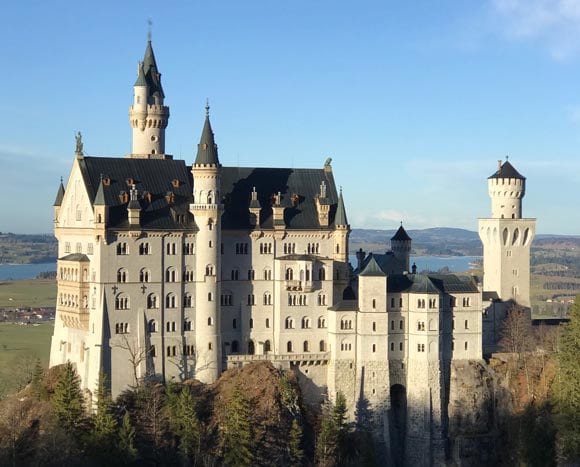 If you only have one day in Munich, Germany here's how to make the most of it and get a true taste of Bavaria.