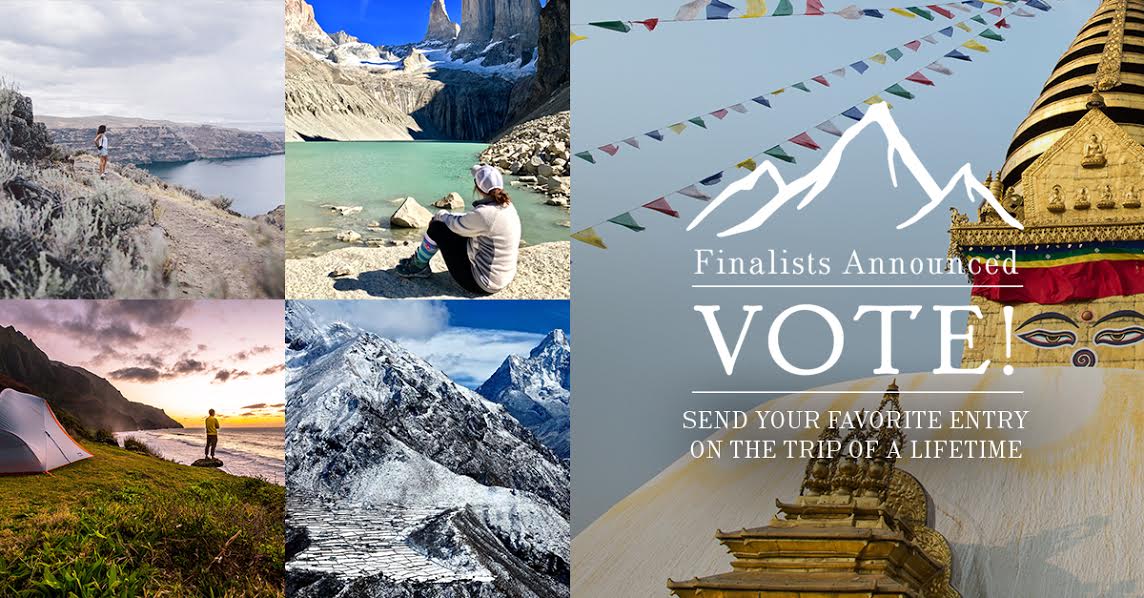 Hey guys, this is not a typical blog post, but I'm one of four finalists to win a dream trip to hike the Himalayas in Nepal. I would absolutely love to share the experience with everyone, but I need your help to get there.
Please take two seconds to vote for your girl:
Click the link: https://a.pgtb.me/rs2l8R
Check the box for Lauren (that's me!). There's no registration or signups required.
Do It again. You can vote everyday in as many browsers and devices as you want through May 9.
Thanks — I appreciate the support!
Why I want to go to Nepal: I always say the mountains are the best medicine, and aside from the sheer beauty and grandeur of a place like that, I'm at a bit of a crossroads in my life. I'm searching for an epiphany moment and I feel like that's the kind of place to get some clarity. Have you ever felt like you're just waiting for what the next move may be?