Over the six years I spent living in Wicker Park, I split my time on Milwaukee/Honore and Division/Wood, migrating from the thick of the six-corners mayhem to a one bedroom on the more grown up, stroller-friendly side of town. While I originally moved to that area because I had to be close to 290 for work, I grew to love my "hipster 'hood" and would endlessly wander the boutiques, restaurants and hidden gems, doing my best to shop local and keep our economy afloat. Here is my version of a perfect day in Wicker Park. It's one of the things I miss most about Chicago.
Bongo Room – The best brunch place on the planet, Bongo Room is one of my essential Chicago restaurants. If you haven't had their white chocolate pretzel pancakes, you haven't lived. There's a secret though. You can actually just get one of their specialty 'cakes on the side because they're way too sweet, heavy and filling for an entire meal. My go to dish is the BLT benedict. Poached eggs, applewood smoked bacon, spinach, tomato, and basil-pesto hollandaise, it's the perfect savory breakfast to start the day.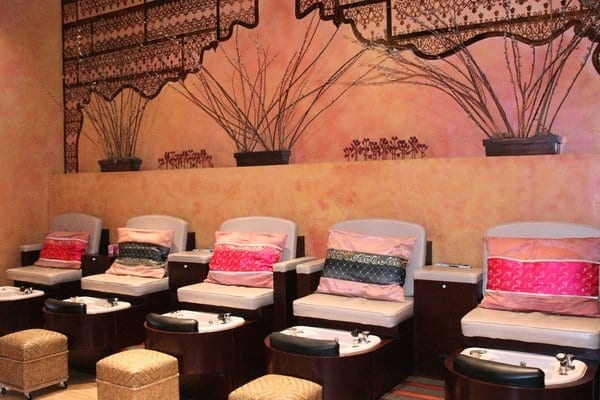 Mojo Spa – This is my happy place. Whether you've been here once or a thousand times, George the manager will not only remember your name, but your entire backstory, even if he hasn't seen you in years. One of the best spas in Chicago, their super girly mani/pedi packages like the "Sugar Momma" or chocolate-flavored "Queen for the Day" are hard not to make you smile. Bonus? They often have free champagne, brunch or cake to brighten your day. As if pampering wasn't enough.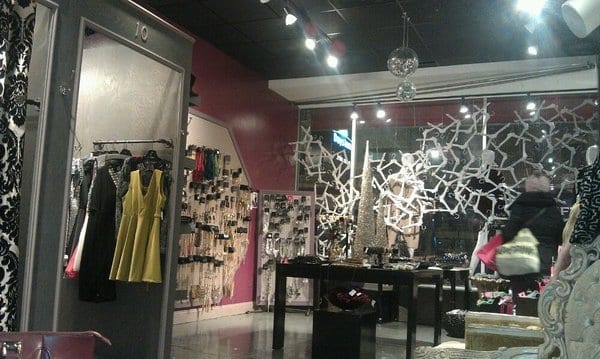 Akira – Chicago's version of Forever 21, Akira is a local brand that's super cute yet completely affordable. Great for dresses, accessories, and everything in between, their style walks the line between trendy and classic so whatever the occasion, you can find something to wear there. Oh yeah, and did I mention they have an entire store dedicated to shoes across the street?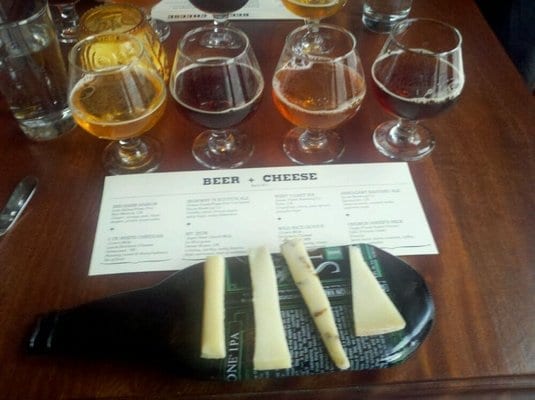 Bangers and Lace – My favorite local bar to grab a drink, Bangers and Lace is known for their craft beers and house made sausages. A neighborhood spot on Division with the feel of a Midwest ski lodge, there are 32 beers on tap so it's not too hard to find a few to throw back.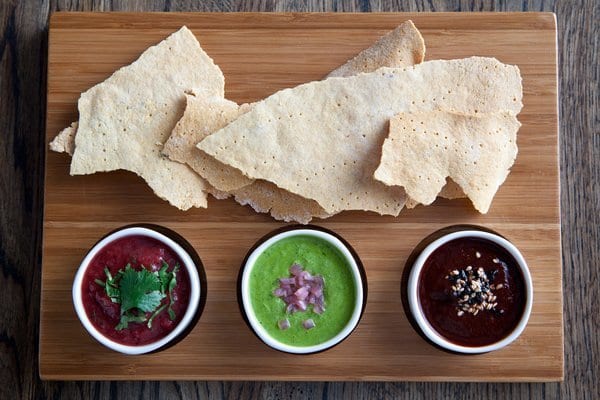 Takito – While Big Star and Antique Taco have more notoriety for tacos in Wicker; Takito is the real hidden gem. Opened right around the time I was leaving, they've already expanded to a second location on the hot strip of West Loop. With seasonal salsas and killer margs, you just gotta trust me on this one.