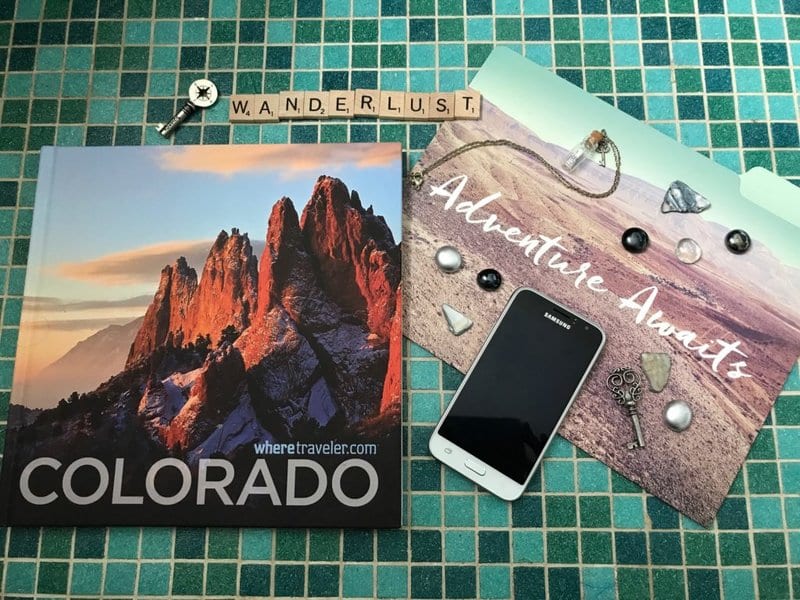 Full Disclosure: This post was sponsored by AT&T, but all opinions are my own.
If you know me, you know I get very antsy at the thought of being tied down by anything. Call it the millennial in me, or maybe just someone destined to live the nomadic lifestyle, but I don't like commitments, and I certainly don't like contracts. When the wanderlust calls, I want to be able to pick up and take off on a dime, not sit at home worrying if my monthly bills will be paid on time or if longstanding commitments are being taken care of.
When AT&T approached me with the opportunity to try their prepaid wireless service called GoPhone, I jumped at the chance because it compliments my lifestyle. Not only would I be free from a wireless contract, but I could use it anywhere while saving a lot of money. Here are a few reasons the GoPhone was made for travelers like me: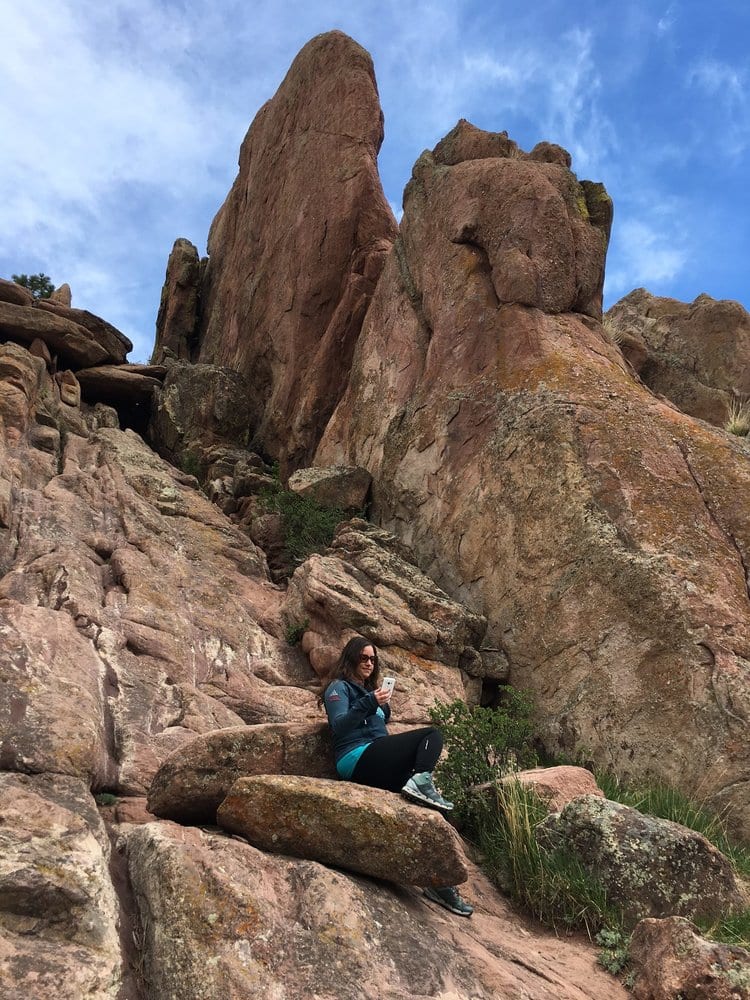 Flexible Plans for Crazy Lifestyles
When you travel as much as I do, you never know how accessible WiFi will be. Instead of paying tons of fees for extra data or changing your plan every month, with the GoPhone prepaid option, you can choose an affordable plan that's just right for you. There are two plans that also work in Mexico, and Canada (wouldn't this be a great solution further abroad?), but there is no annual contract, so you're free from commitments and can signup right away sans credit check (hey, we've all been there).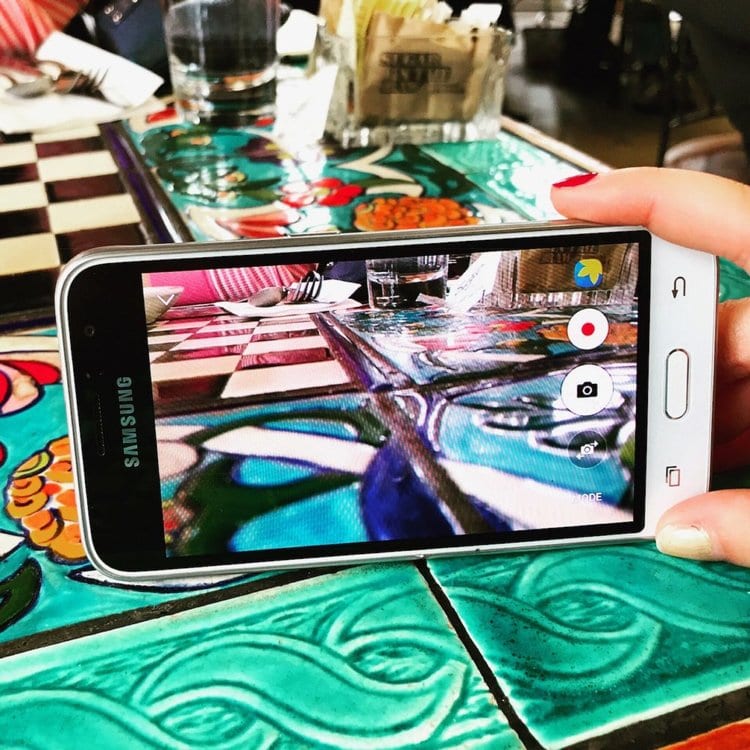 Unlimited Data
When I'm traveling, my phone is glued to my hand so I can snap and share every second of my trip. It's how I document the experience — my virtual scrapbook of memories. A monthly plan with unlimited talk, text, and data is just $60/month with AutoPay or for $40/month with AutoPay, you get Unlimited Talk, Text and 6GB of data , which means I can bring you guys along with me without having to worry about running out of data. If you're heading on a long flight, bus, or train trip, that means you're also guaranteed hours of Netflix and chill (unless of course, you forget your charger…). Plus, you'll never have to worry about not being able to call your friends and family to check in.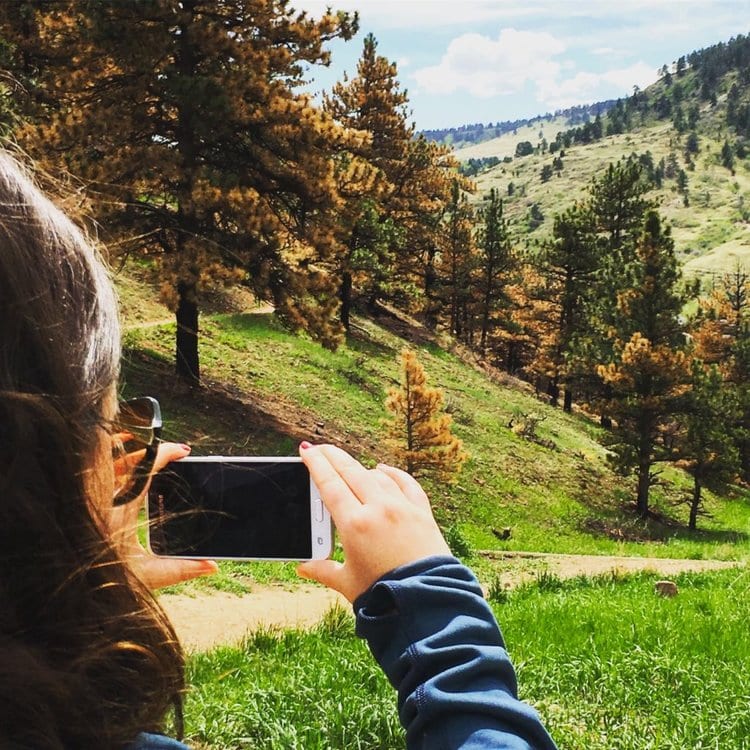 The Same Devices You Love
My iPhone is my camera (I don't even have a real DLSR). GoPhone is compatible with most devices including iPhones and offers other premium smartphones like Samsung and LG. High tech + low cost = major win. It's the same multimedia and apps you love (social sharing to your heart's content) at a fraction of the price.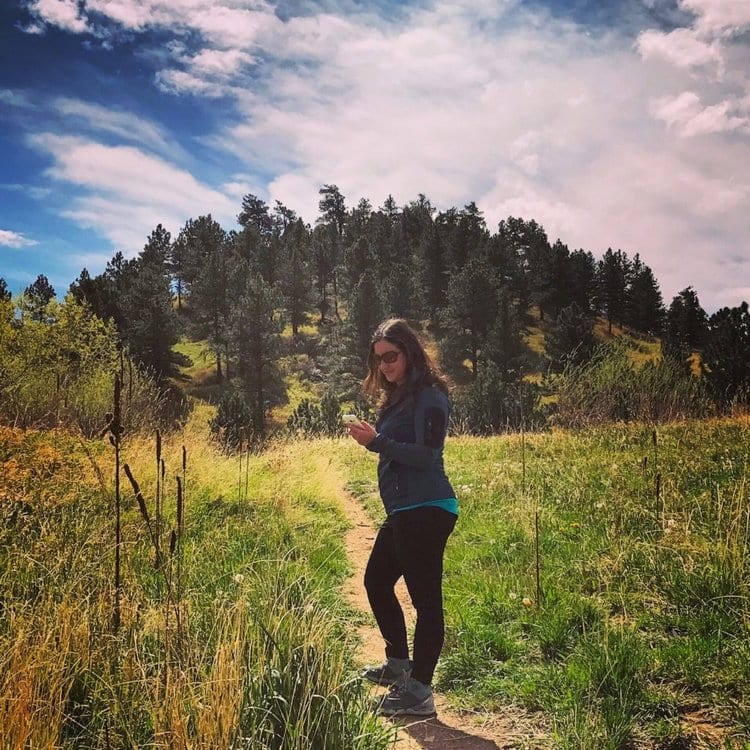 More Money in My Pocket
Ditching the contract would save me $50-60 a month – that's $600 a year or enough to hightail it to Europe! I'd have more money to splurge on things I love – a nice meal out, that cute plane outfit, or an extra adventure without feeling guilty. Since I'm currently freelancing full-time, budgeting is super important, and anywhere you can cut a few corners is a major thumbs up.
Got friends? Add up to five lines on a Multi-Line account , and you can save even more — up to $50 a month. Each line gets its own data, so you won't have to worry about fighting each other (except maybe over Words with Friends). You can save even more money – up to $25 a month, by enrolling in AutoPay. You'll never have to worry about missing a payment wherever you are in the world,.
Want to Learn More? Visit the AT&T GoPhone booth at the Denver Cinco de Mayo event on May 6-7 and tell me, what would you do with the extra cash?
Disclosure Details: AT&T provided me compensation for this product review, but all opinions are my own.