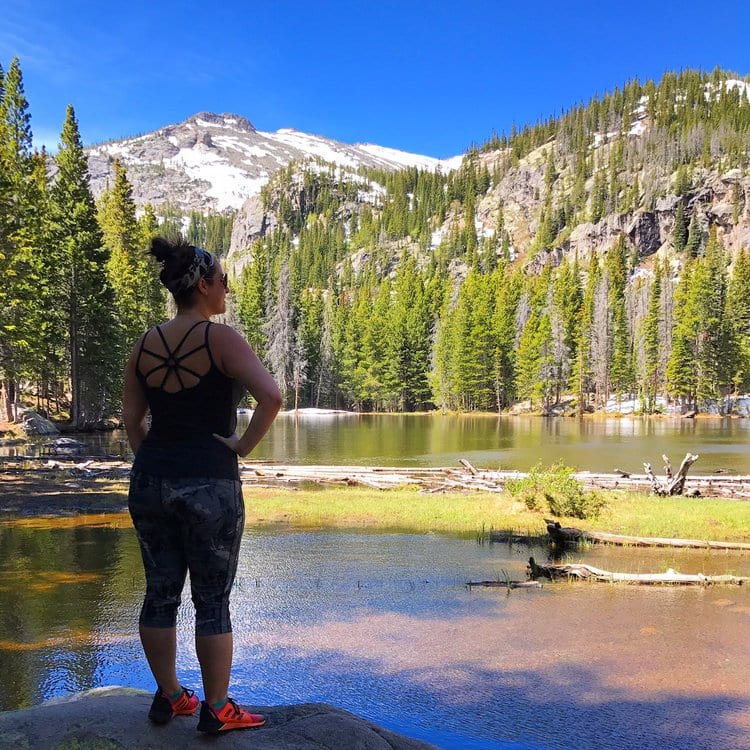 Content Produced in Partnership with prAna
If you know me, you know yoga pants are a staple in my lazy chic wardrobe. Day or night, winter or summer, they are somehow incorporated into my weekly outfit choices (call it one of the perks of working from home). But that doesn't mean I don't still try to look put together.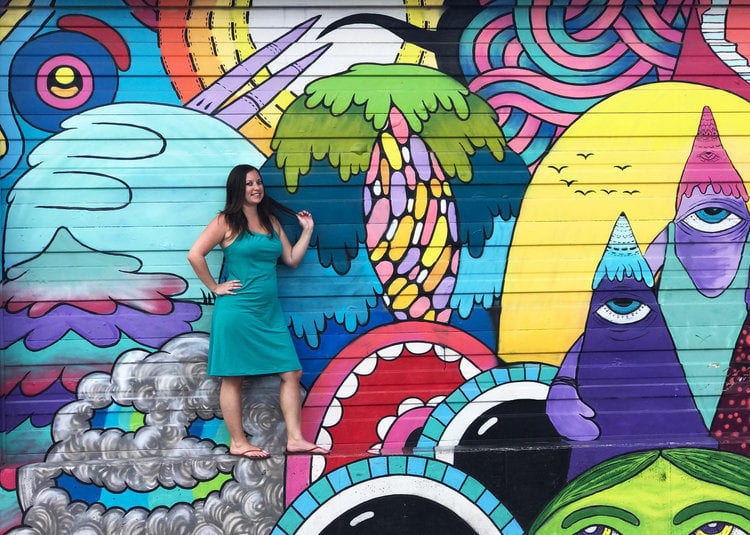 One of my not so secret loves is prAna. It's cute, yet allows me to still be comfortable and stylish. Whether I'm exploring my own neighborhood or jet setting, here are a few reasons it's easily one of my favorite brands to wear around the world or around town.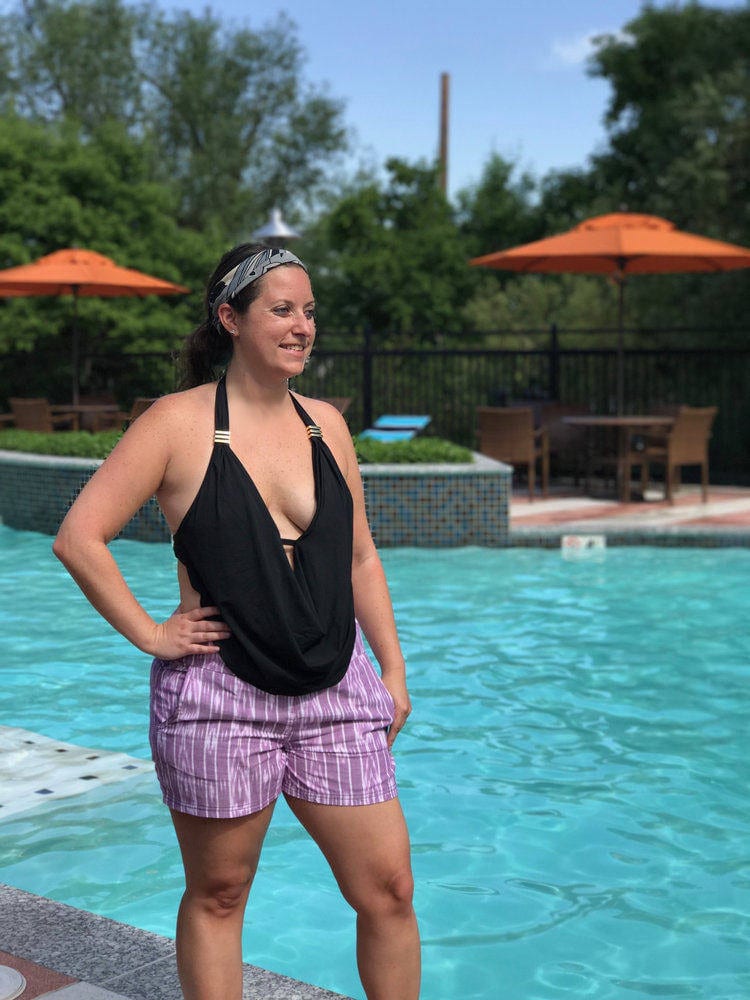 Yoga Clothes That Don't Look Like You Came From a Gym
With a full collection of dresses, skirts, shirts, and pants that go well beyond what you'd expect to wear to work out, their clothes can easily be dressed up or down. They design outfits that can be worn anywhere "from city streets to mountain peaks" which fits my balanced lifestyle (because you never know when a mid-afternoon hike may strike). There are patterns, cutouts, and colors that are on trend without sacrificing comfort.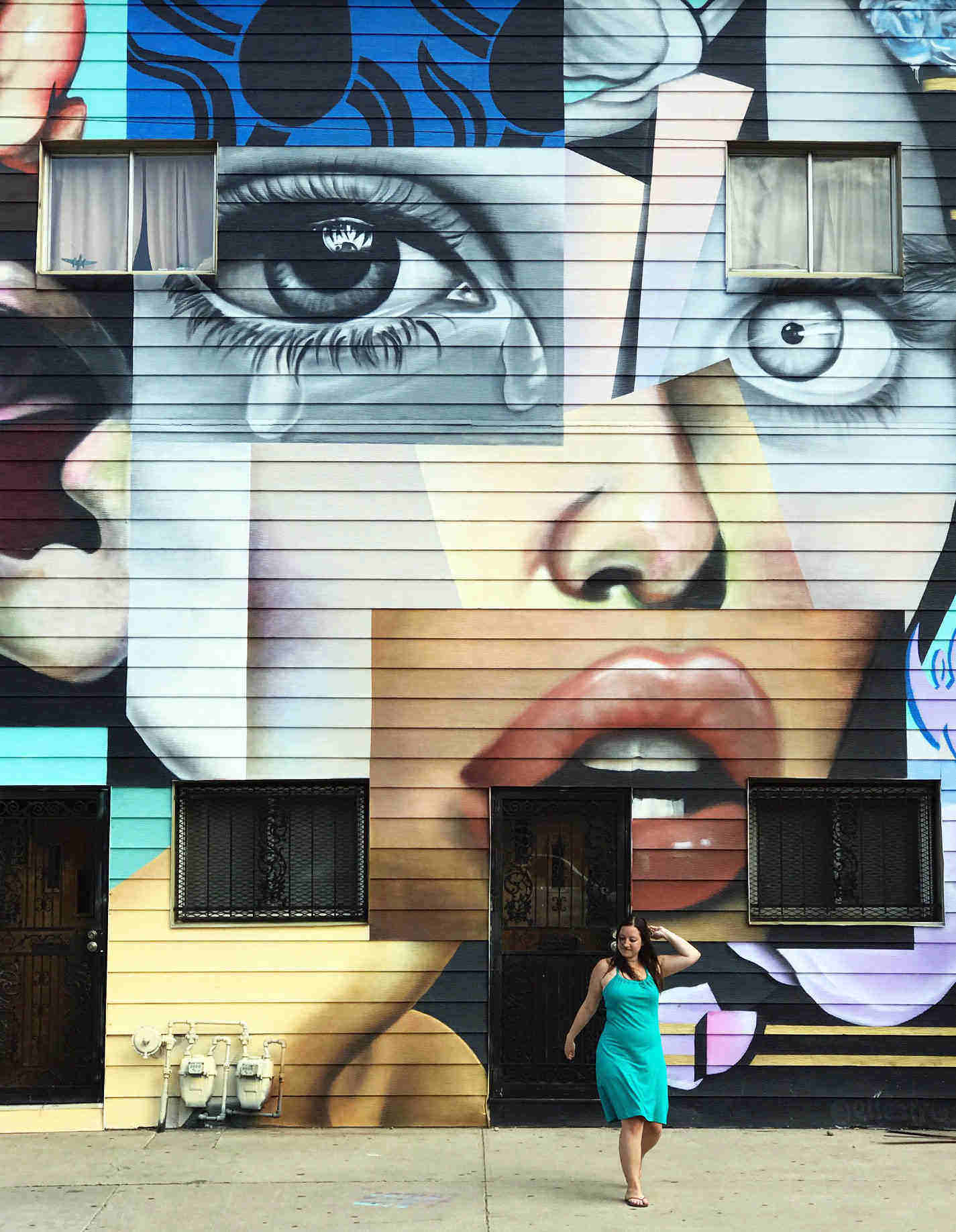 They're So Versatile
Planes, trains, buses, and all day explorations require attire that's as versatile as you are because you never know what adventure lies around the next bend. Just pair them with a delicate scarf or chunky necklace to quickly transform your look from daytime to nighttime. Their clothes are lightweight and compressible for easy packing and won't arrive all wrinkled. They are breathable and stretchy without looking schlumpy and are designed and tested by real, active adventurers just like you.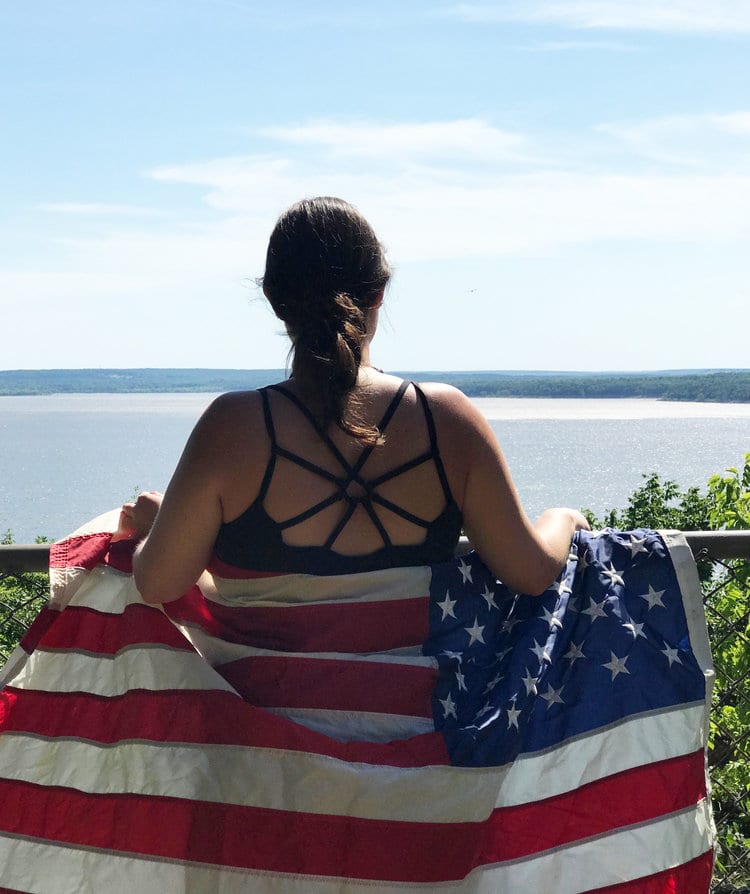 A Brand That Gives Cares
More than just a lifestyle brand, their clothes feel good and do good. All products are fair-trade certified and either made of hemp or organic cotton, a lot of which also use recycled materials. You can rest easy knowing you're supporting a company that cares about its global impact. If you're wondering why these materials matter, take a peek at their videos.They also make a point to give back to local communities by contributing to non-for-profits that help with everything from neighborhood cleanups to outdoor outreach. In a time when we're all looking to do a little more good in the world, one easy way to have an impact is by supporting brands that continually show they care more about giving than taking.T
Looking for comfortable travel shoes? Check out these suggestions.