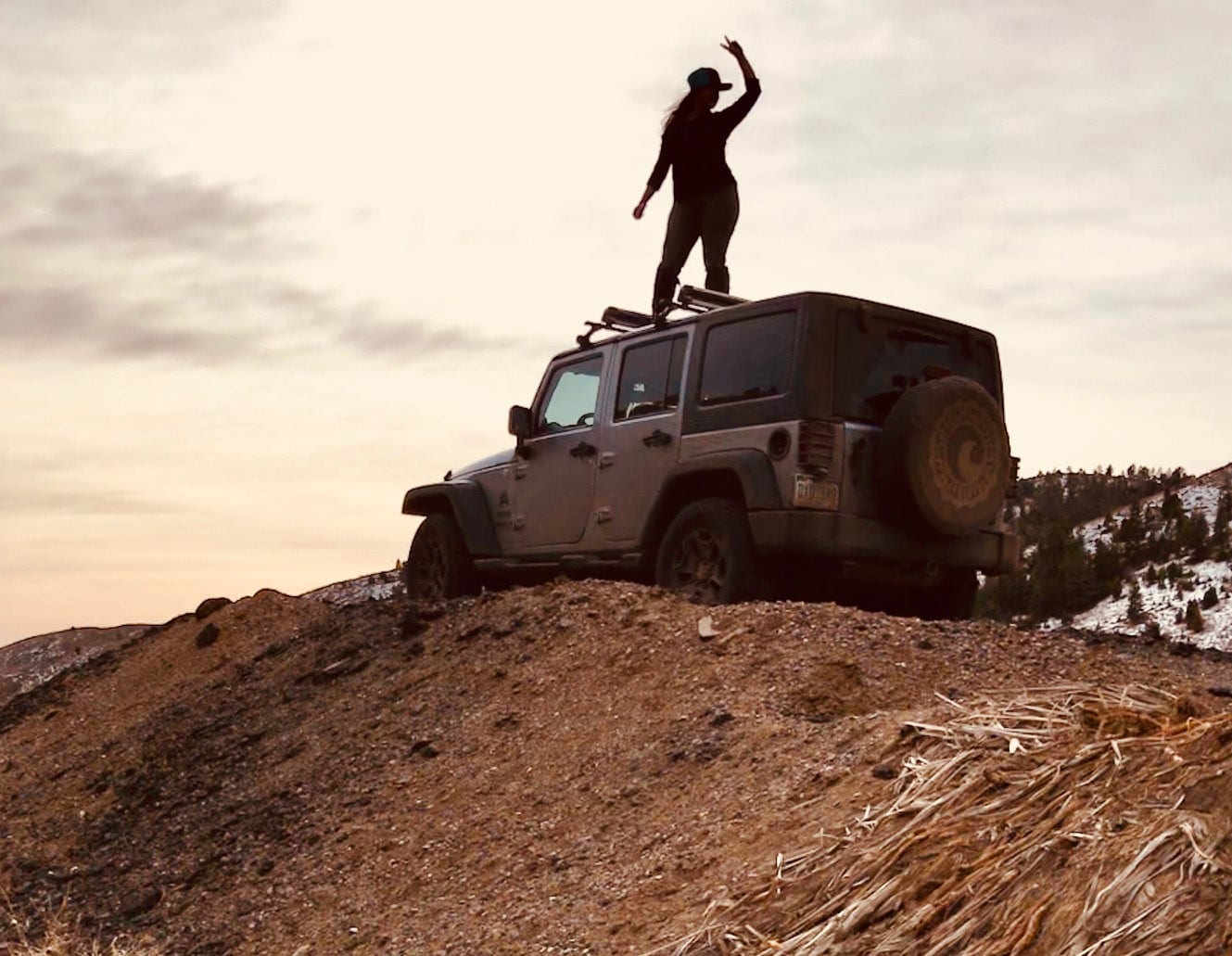 Content Produced in Partnership with Blinker
If you know me, you know I basically live out of my car. A moveable extension of my gear closet, my car is always stocked with camping equipment and clothes to hit the road in search of the next adventure.
The problem is, I had quite a few road trips this year where my car wasn't the best fit for the journey. Black on black was much too hot for the blazing Southwest sun. Sometimes you just want to be able to put the top down and feel the breeze in your hair. Other times, you need more space to fit the whole crew on an epic sojourn to the mountains. In these instances, I rent a car and temporarily enjoy a new set of wheels. But I did begin to wonder if my current vehicle was really meeting my needs.
If you're looking for a more permanent solution or are ready to trade in or trade up your baby, the Blinker app makes it easy to buy, sell or refinance a new car right from their mobile marketplace. Each year, 28 million people in the US sell their car back to the dealership and lose thousands of dollars. By cutting out the middleman, Blinker saves buyers and sellers an average of $3,000 per transaction, which means more money to travel in my book.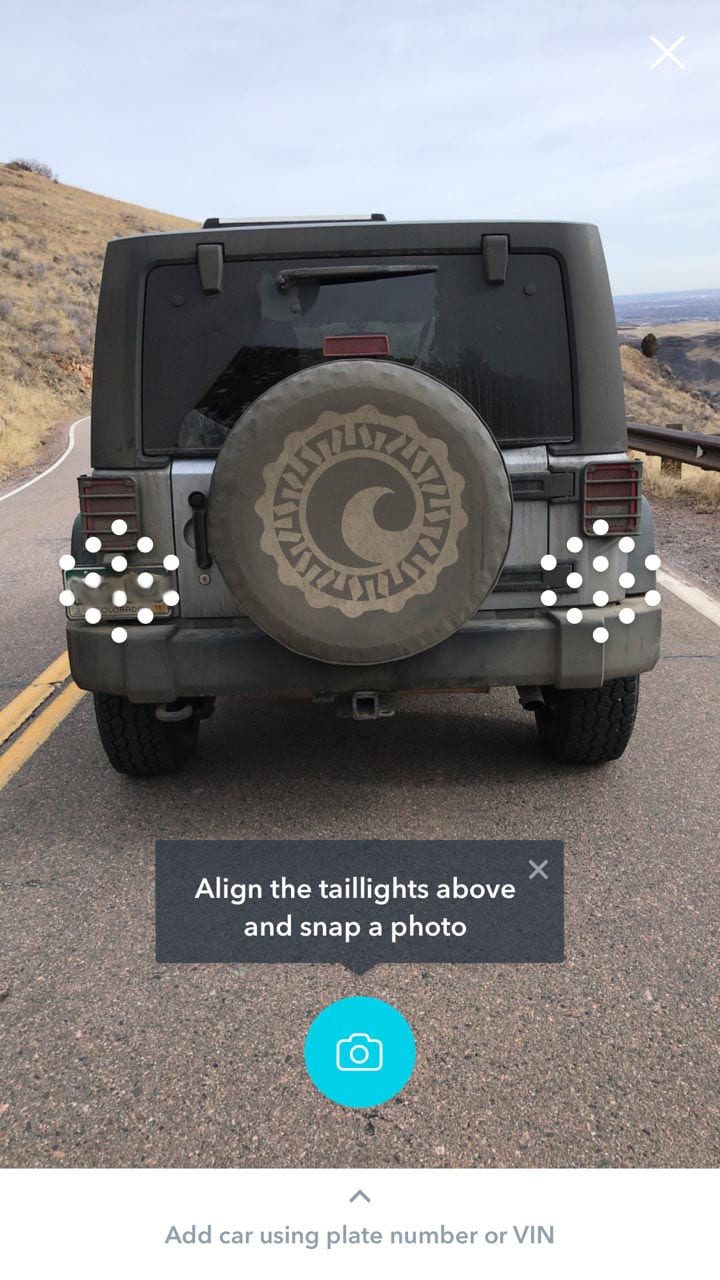 It All Starts with a Photo
For sellers, all you have to do is take a photo of your vehicle and the app automatically tells you everything about your car from real-time market value to mileage so you can easily upload the deets. When you finalize your listing, it automatically posts to Craigslist and other local marketplaces to ensure you reach as many potential buyers as possible. For buyers in the market for a new car, you just have to snap a photo of your driver's license to get pre-approved for a loan. You can even refinance right on the app to lower your monthly payments by that's right, taking a photo of your car.
This Sounds Too Good to be True
By now you're probably wondering what's the catch and if can I really trust my phone to make that large of a purchase? Yep! The phone just initiates the transaction in your local area. The app is currently available in Colorado, California, Texas, and Florida, and expanding to new markets quickly. You can still go for a test drive, have the vehicle checked out by a mechanic, and meet the buyers IRL to make sure you're not getting a lemon. When you accept an offer, the funds are automatically deposited into your bank account in as little as one business day.
But wait, there's more (said in my best infomercial voice). For a limited time, when you download Blinker, enter my code THEDOWNLO and list your car for sale, you'll make an extra $200 when it sells.
Ready to Get Started? Click here to download the App and enter referral code THEDOWNLO.
Like it? Pin it!