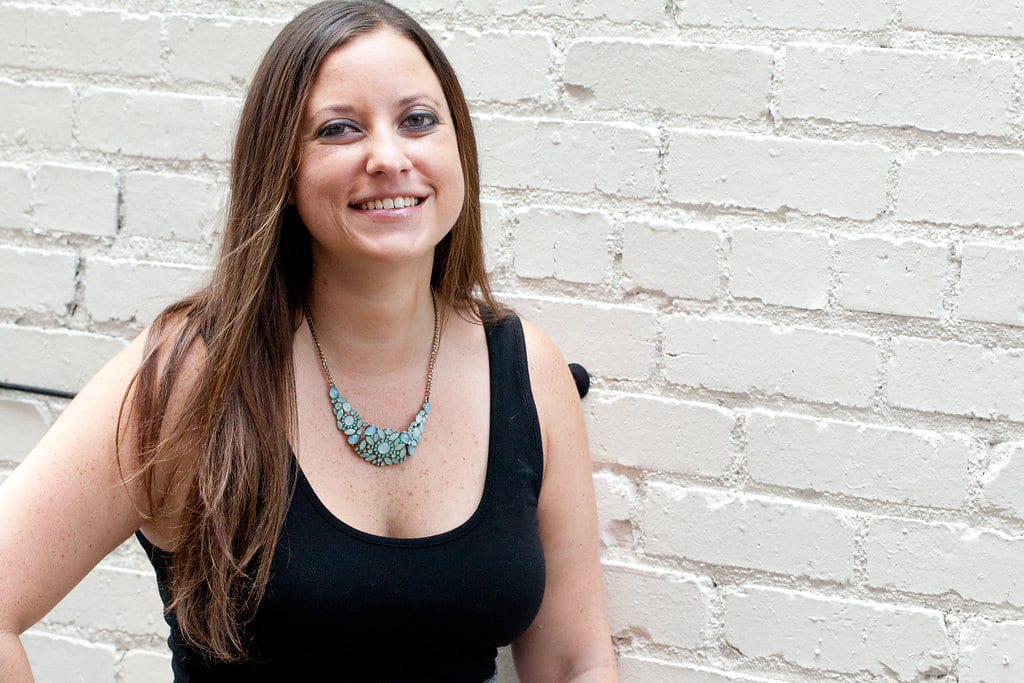 I've always had ADD with people, places and things. I'm a city girl trapped in a wanderer's world. The more off the beaten path, crazy, never been done before adventure, that's my jam. And if you've never heard of it, that's my butter.
Growing up, we traveled quite a bit but our family vacations generally alternated between some nondescript beach, Vegas and Disney World. It was always great to get away, but never particularly inspiring. My first big trip was teaching English in Israel in college. I couldn't have been more out of my comfort zone, but man, did it ignite a fire. Now I travel to see the world. Travel opens your eyes to things you never knew existed, challenges your beliefs, and highlights our cultural similarities as much as our differences.
I'm a strong proponent that only experiences can make you richer. Other things I believe in: micro-adventures (you don't have to go halfway across the globe for epic trips), food is a luxury worth sparing no expense for, there's no such thing as a flyover state or city, and traveling like a local. Leave each place better for having been there; if that only means telling one other person about it.
I've been fortune enough to have amazing experiences all over the globe from becoming a certified Viking in Iceland to blackwater rafting in New Zealand, while showing there are plenty of adventures close to home like dogsledding and climbing the via ferrata right in Colorado. I've eaten plenty of outrageous things along the way from rainbow, unicorn monstrosities for the 'gram to bugs in Thailand, guinea pig in Peru, and even puffin in Iceland.
Everyone thinks I'm racing through my bucket list, but every time I cross something off, 10 more items get added. My goal is to visit all 50 states and 50 countries before 50 and I'm little over halfway there. These are my stories from the road and the places I know best. The tales I want to remember, the legacy I want to leave. You'll quickly learn that I have no filter, which is why my perspective is fresh. And it's always about the journey, not the destination.
Some people joke that they don't trust people who don't drink. I don't trust people who don't travel. Without it, your view of the world is infinitely smaller – so get out there. But be warned, it's the most addictive hobby you can have.
Happy travels,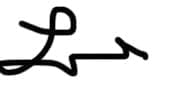 Lauren "Lo" Monitz
Accolades, Press and Interviews
Top 101 Adventure Travel Influencers to Follow in 2018/19
30 Denver Girls Who Are Absolutely Killing it on Instagram Right Now
I'm Not a Blogger, I'm a Digital Storyteller
Becoming an Influencer: The Keys to Double Gigging as a Writer and Influencer
Meet Trailblazer Lauren Monitz
Certified Viking, Denver's Favorite Foodie, and iExplore Editor: Meet Lauren Monitz
Who Needs A Travel Buddy, Anyway?
Can't get enough?
Here are some of my favorite things I've written around the web. You can also check out my personal site, LaurenMonitz.com for more of my bio.