South Africa isn't an uncommon country to hear mentioned on people's travel bucket lists. It's not hard to see why. Between coastal areas, African wilderness and wildlife, and the gorgeous city of Cape Town, it's a very appealing place. That said, even some people who are dying to go there don't always look past this surface level appeal! So, for those who are interested, we're taking a look at some interesting things you might not know about the country.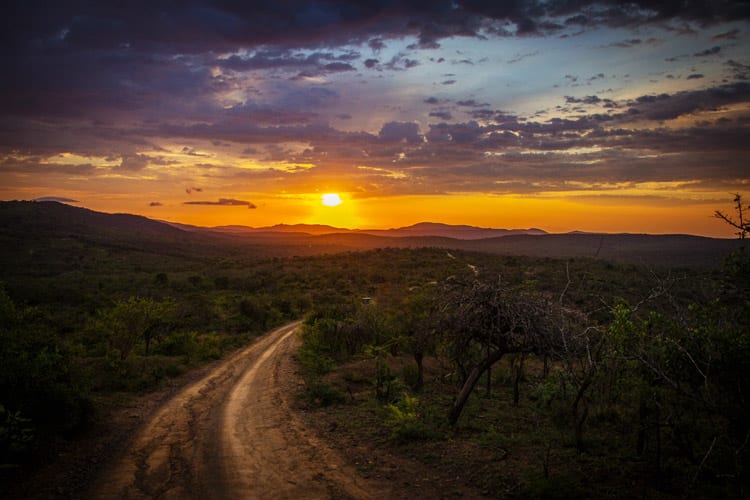 1. Die Hel Is One Of The World's Prettiest Valleys
Die Hel has a reputation as an off-the-beaten path destination, in part because of the long, winding road that gets you there. Gamkaskloof, the "road to Die Hel," is one of the most iconic gravel roads in Africa, winding though some 35km of mountains and hills before spilling out into the valley itself – which is worth the trip. By description it's simply a lush, long green valley. But when you actually see it, it's about as pretty as a landscape can be.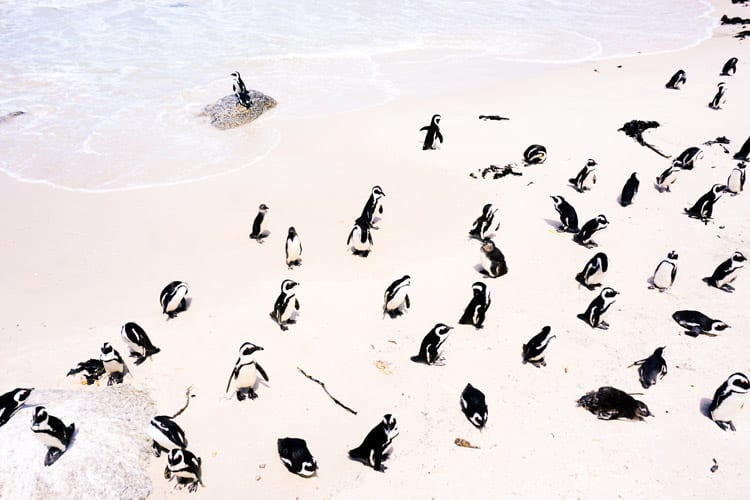 2. There's A Penguin Sanctuary
You don't really think of South Africa and penguins, right? But as much as Cape Town is associated with a beach atmosphere, and as much as we tend to imagine hot, dry climates when we think of Africa, keep in mind that South Africa is near the bottom of the world! That doesn't mean it's cold, but it does mean there's some wildlife you don't necessarily expect – such as the African penguins. They can be visited at Boulder Beach, which incidentally is a popular spot for swimmers also.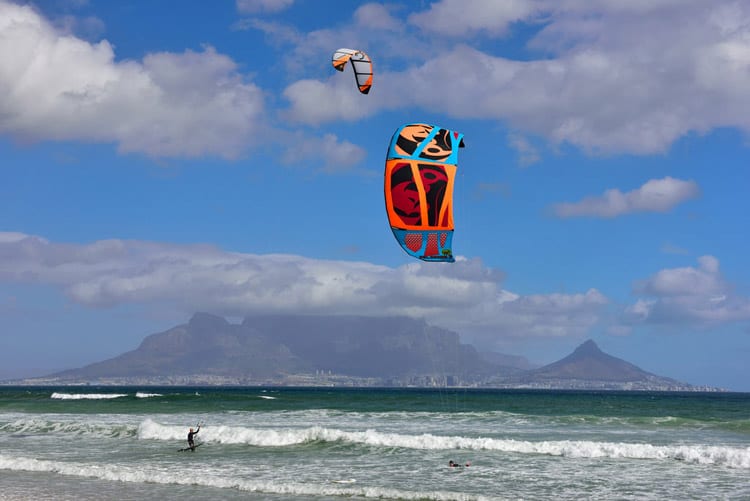 3. You Can Try Kiteboarding
Kiteboarding is an up-and-coming watersport – not quite the new surfing, but certainly an alternative that more people are paying attention to. It requires a few lessons, pricey equipment, and adequate safety instruction, but once you know what you're doing it's incredibly fun. And it just so happens that South Africa and Cape Town in particular are hot spots for it. It's certainly not a bad place to take some lessons if you have any interest in a more active trip.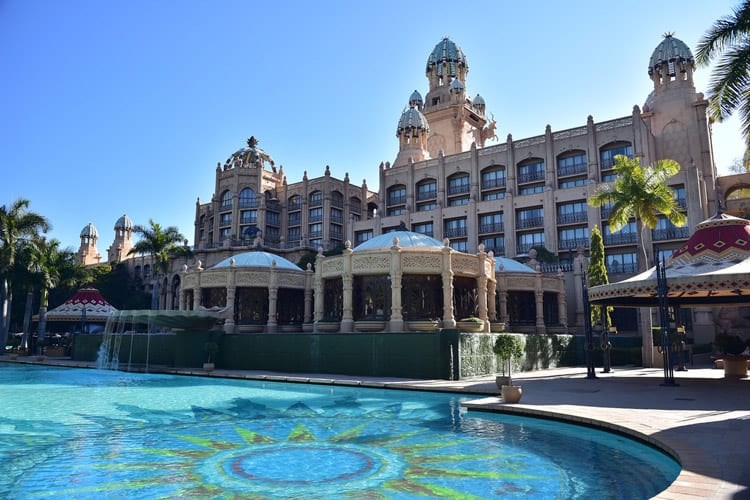 4. You Can Visit One Of The World's Great Casinos
Ranked among the top venues in the world for casino entertainment, the Sun City Resort is a South African gem that will surprise a lot of people. Nestled into lush nature outside of Rustenburg, it's a large resort complex complete with an oasis-like pool area, multiple hotels, Gary Player-designed golf courses, and plenty of casino games. If you're just looking for some luxury and easy entertainment during your stay, it's something to keep in mind.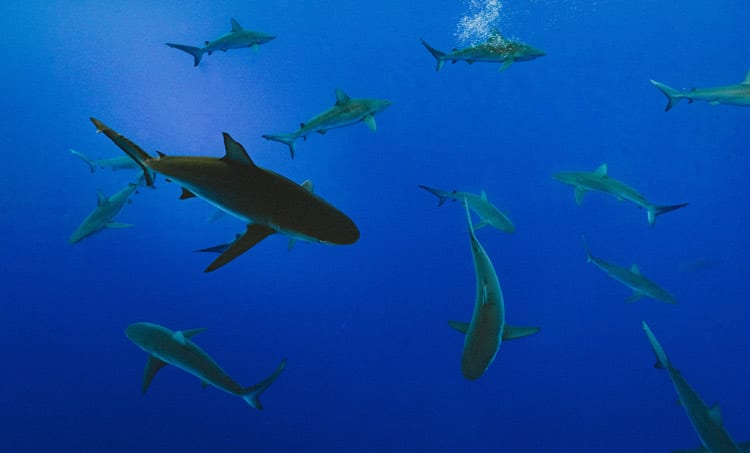 5. The Town Of Gansbaai Has Shark Diving
Getting back to the idea of an active vacation, you can also visit the town of Gansbaai and go diving with great white sharks. Located on the Western Cape of South Africa, this is a picturesque fishing town that's become something of a tourist attraction because of this particular activity. Basically, you go diving within a sturdy cage, with the sharks swimming around (and sometimes right up to) you.