While I purposely didn't want to relive college by moving right back to Boulder, it is and will always be my happy place. But outside of undergrad life and my unwavering love for Buff athletics, it's a pretty amazing place. For a small town, it's been called the foodiest town in America, the prettiest college town, and the most livable city in the country. While most people go to Boulder to take advantage of the amazing location adjacent to the Flatirons or hike Chautauqua Park, I like to eat my way around the city, reliving my old college stomping grounds and exploring new gems that have opened since.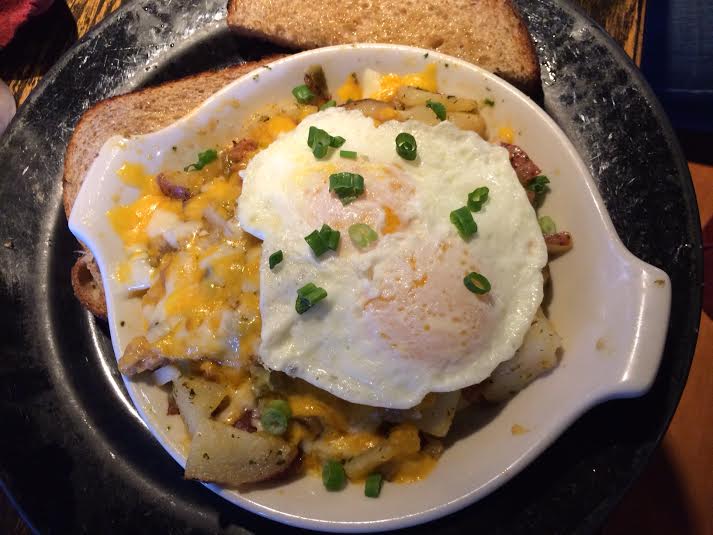 For Breakfast (tie): Lucile's or The Buff
Amazing Southern cuisine, the Lucile's in Denver doesn't hold a candle to the original Boulder outpost. Known for their coffee and beignets, the Shrimp and Grits are a personal favorite. For a more American breakfast, the Buff is a Boulder institution that has housed everyone including Obama when he's in town. It's hard to compete with the Ole skillet, a delicious mess of chorizo, green chili, cheese, onions, and potatoes. And then there's the .99 cent Bloody Marys…
For Lunch: Smelly Deli
While the Sink may be the iconic lunch spot on the Hill, for a more casual, grab and go option, head across the street to University Hill Deli, where you can get one of the most pungent, deliciously greasy Philly Cheesesteaks you've ever had outside of Philly. A little East coast meets West coast never hurt anyone.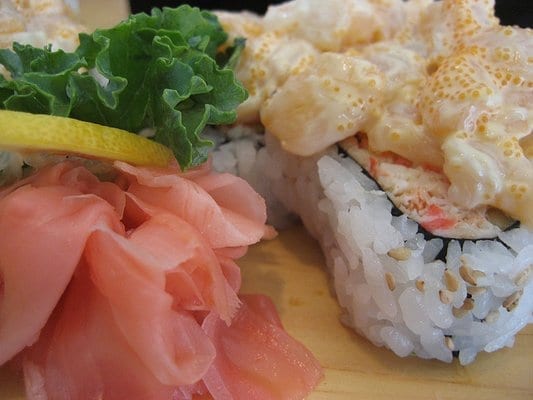 For Dinner: Sushi Zanmai
Amazing fish in a landlocked state? Yes, it is possible. With a disco ball and sushi chefs that spontaneously bust out in guitar solo, Sushi Zanmai is just cool. Plus, they allow sake bombing. Be sure to make a reservation because the place gets packed with college kids. And don't even bother looking at a menu, just order the Z9 and Firecracker rolls, lots of them.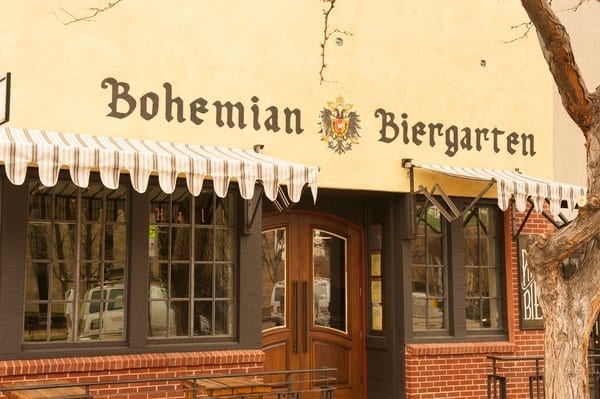 For Getting Cray: Bohemian Biergarten
If you can't make it across the pond, you can magically transport yourself to Oktoberfest any day of the week at this authentic German beer hall where you can order brews by the pint or das boot. The community tables are a great way to meet people and they have some pretty authentic sausages, pretzels and other small plates.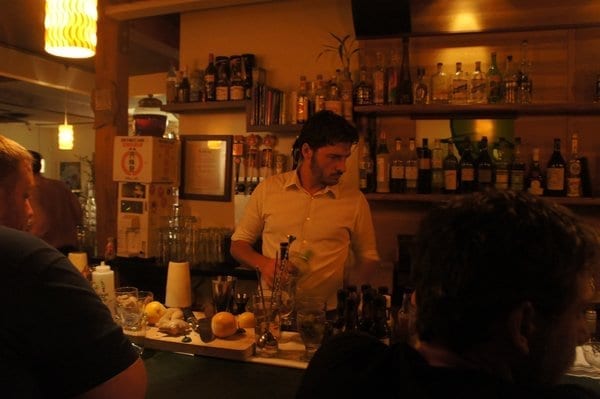 For Classy Cocktails: The Bitter Bar
Who doesn't love a well-crafted cocktail as a nightcap? See the classy side of Boulder (yes, there are actually adults living here) in a killer low-key ambiance that just happens to be stumbling distance from the St. Julian Hotel if you're in need a place to crash (and are willing to fork over buku bucks). Recommended is the Fire & Ice, a glass of bourbon with a house made ginger ice cube and candied ginger.