While I love a lot of things about Denver, it will never hold a candle to the diversity and breathe of amazing restaurants in the Windy City. With a never-ending list of openings and closings (thank you, Eater hotlist), there's an infinite number of places to grub happily (which is probably why I ended up eating out 10 meals a week and ensuring the freshman 40 stayed put). Here are the five restaurants I miss the most from Chicago's amazing dining scene.
The Bongo Room – White chocolate, caramel pretzel pancakes, I dream of the day I'll be reunited with you. Snooze is a cheap imitation, and nowhere near as good as your sinfully thick sauces and sweet syrups.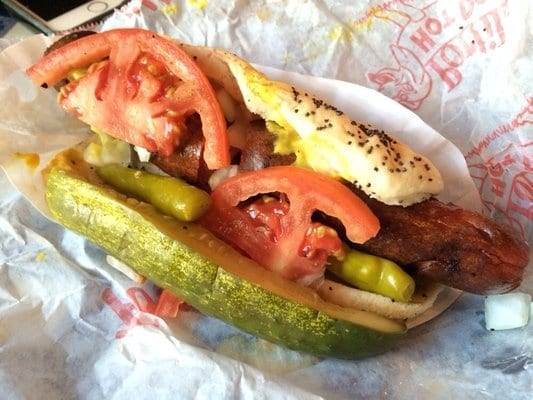 Portillo's (Duh) – Chicago dogs aren't hard to come by in Denver, but the trifecta of Italian beef, cheese fries and that gluttonous chocolate cake, ugh, my mouth is watering just thinking about it. Someone please open a franchise out West – help a girl out.
Sun Wah – OMG how good is that duck? And $30 for a meal for 4? Unheard of. Nevermind the fact that they got shut down for health code violations, I can overlook anything that authentic and tasty. Plus, bonus points for tableside carving. Dinner and a show.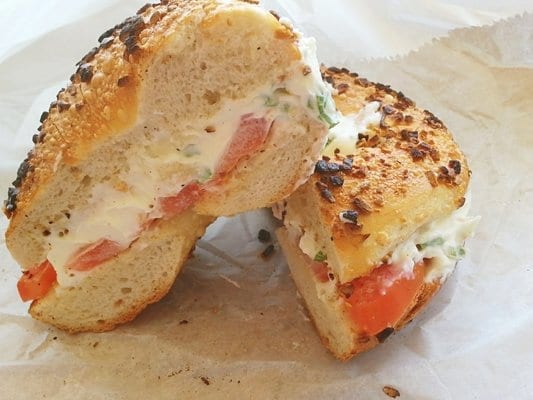 New York Bagel – This one may sound random, but you have no idea how hard it is to find a good bagel in a predominantly Christian, red state. To give you an idea of how bad the demand is, the one non Einstein's within Denver proper just opened to 45 minute waits (albeit they did build their own water treatment system to ensure NYC quality). This Jew girl needs her schmear, and preferably with lox.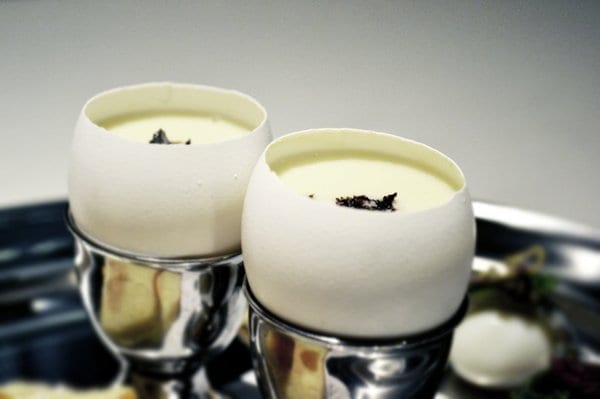 Next –The most forward-thinking restaurant in the country in my opinion, I miss innovation like that. From the team behind Alinea, every quarter they completely reconceptualize the restaurant from Paris 1906 to Thailand 2020 and the buzz justifies the hype. Denver's one "celebrity" chef, Hosea Rosenberg just opened a farm to table restaurant with butcher shop and sure it's delicious, but not nearly as elevated as anything Grant Achatz could dream up, offering tickets to dine and then reselling his ticketing concept to other restaurants.
…I have other Chi favorites like Takito Kitchen, Tank Noodle and Edwardo's, but it's pretty easy to find decent Mexican, pho and even deep dish pizza substitutes out here. These are just the places I miss most because they leave a little hole in my heart.
For a local's guide on what to do with 48 hours in Chicago, check out this post.