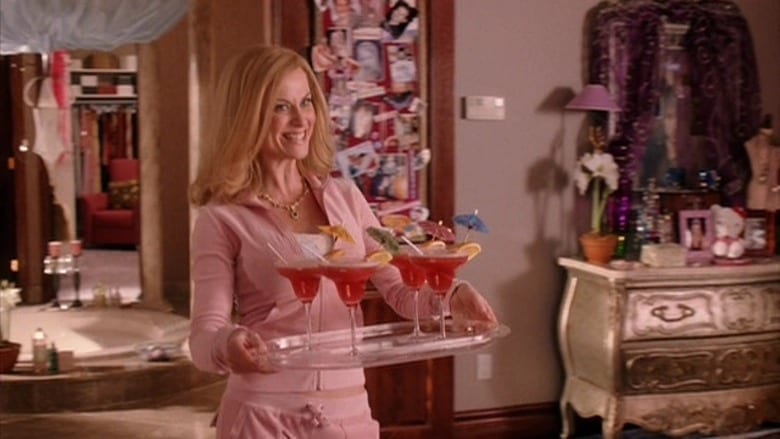 Having grown up on the Northshore forever epitomized by the film Mean Girls, you may envision Chicago's north suburban lakefront to be somewhat like living in Pleasantville. And while they keep busy popping out celebrity after celebrity and entitled rich kid, you wouldn't be far off. Coming of age in an area like that is interesting for a number of reasons. For one, most of the town shuts down at 10 pm, which is just begging you to get into trouble out of sheer boredom. Then there's the whole, we're too good to call it gym class, it's "kinetic wellness," and various other hyperbole and made up lingo that you just have to laugh at. Since high school, I've learned to appreciate the 'burbs for what they are, and although I try to stay as far away as possible so as not to get sucked back in, there are a few gems worth going back for.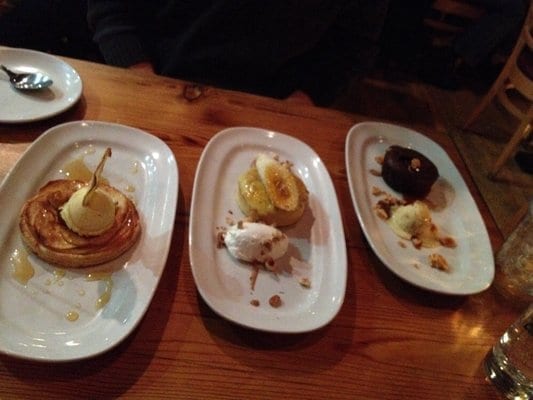 Libertad – Skokie
Latin American small plates, this low-key neighborhood spot is gaining serious national notoriety. Executive Chef/Owner, Armando Gonzalez, comes from a rich culinary resume that includes Mas, Bin 36 and mk. And with one of Food and Wine's top sommeliers on staff, enjoy views of the open kitchen, exceptional food, and a glass that's never empty.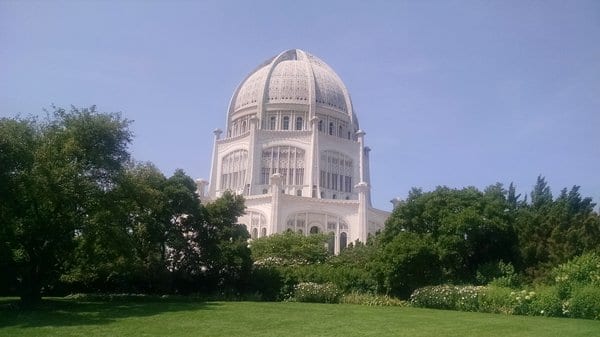 Baha'i Temple – Wilmette
It's hard not to talk Northshore without mentioning the Baha'i Temple. Visible from Sheridan Road (the north section of Lakeshore Drive), this spiritual spot is well known for it's architectural importance as much as it's diverse religious beliefs. One of the 7 remaining Baha'i Temples in the world, anyone is allowed to worship in the sacred space or simply spend the afternoon wandering in the exquisite gardens. A place to reflect on what actually matters, maybe?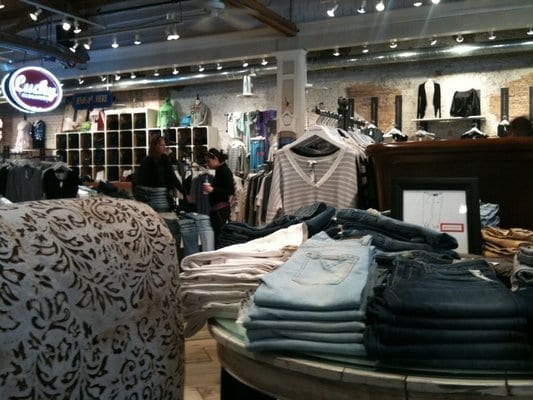 E Street Denim – Highland Park 
Hands down the best spot for jeans, E Street is 12,000 square feet of brand name brattiness. Housing about 12,000 pairs from 60-70 designer labels in hundreds of fits and styles, if you can't find a good pair of pants there, you may as well just give up. This isn't the kind of place you wear yoga pants to, though, because you'll likely have to deal with the obnoxious "see and be seen" high school crowd. Cady Heron, is that you?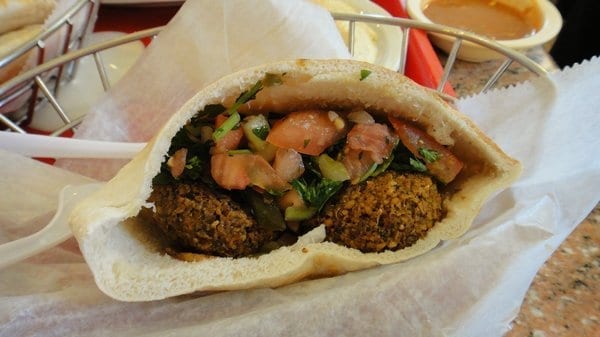 Pita Inn – Skokie
We can't talk Northshore without mentioning the ever-so-craveable fast-casual Pita Inn. Totally worth the commute from the city, Pita Inn boasts some of the best hummus and falafel in the greater Chicagoland area. And with a lunch that'll run you less than $5, it's a steal in that neck of the woods. Be sure not to miss their homemade hot sauce – it really is hot!