Iceland – it's remote, exotic, and a super sexy travel destination. With glaciers and volcanoes beckoning you, it's an outdoor lover's dream, yet surprisingly affordable with roundtrip flights often costing less than $500 and a shorter flying time than to LA (it's just 3 hours from Chicago).
Upon discovery of this amazingly quirky, off the beaten path tour to become a Certified Viking, I became obsessed with the trip, telling everyone who would listen about it. A  series of weeklong outdoor adventure challenges, it was a never-ending adult obstacle course, from riding iconic Icelandic mini horses to glacier hiking and arctic river rafting, each day with a new surprise, twist and turn. Perfect for my ADD style of travel, Certified Viking was a hell of a resume builder and the only thing anyone ever asks me about.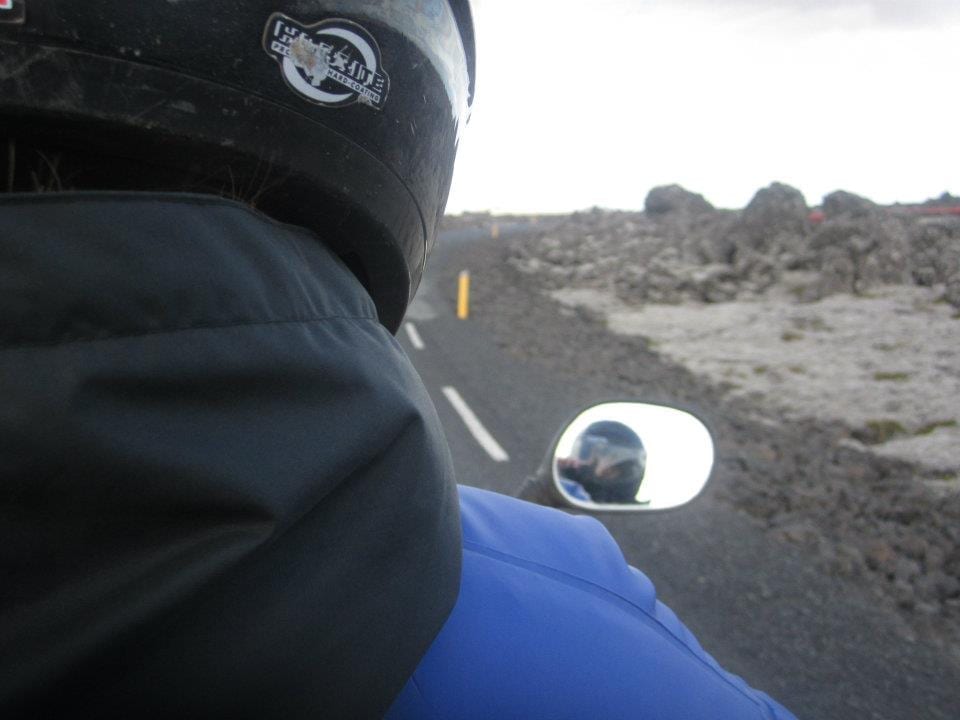 On of my favorite parts of the tour was an ATV excursion billed as a "trip to the moon," a bumpy lava rock field around the tip of the Reykjanes peninsula and the Mid-Atlantic Ridge, the exact mid-point between North America and Europe. It was also my first time glacier climbing, and set to a dramatic black and white landscape, it's exhilarating as your crampons literally cling to the edge of the earth. To relax, it's off to the Blue Lagoon, one of the top 10 natural hot spring spas in the world that looks like it was designed by James Bond himself. Super futuristic, have you ever opened a locker your wristband? Because I have. Loving the unique treatments, algae lava massages and facials were a great way to recoup sore muscles from the strenuous daily activities.
What did I really think of Iceland?
The adventure activities were top notch, but Reykjavik is DEAD during the week. Since they are an island, all alcohol (and everything really), has to be imported, making going out less than affordable – so much so that locals typically just drink at home during the week and pre-game until at least 11 pm or midnight on weekends. I prefer travel destinations that have a better balance of daytime adventure with nighttime excursions, and this definitely wasn't that.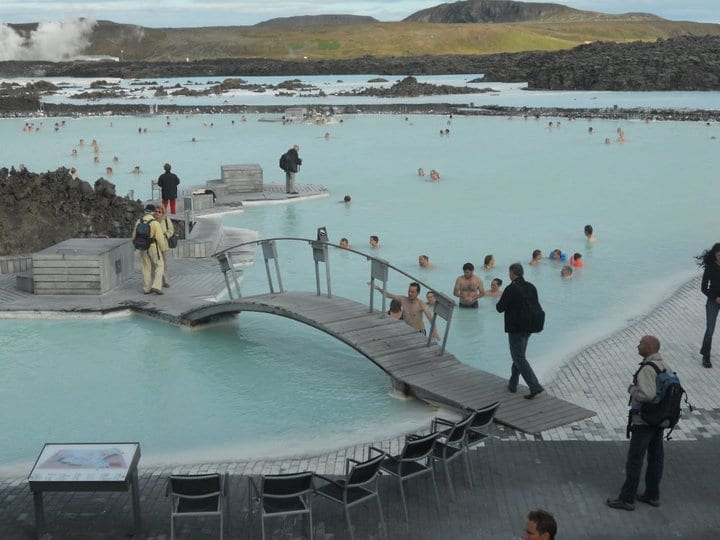 Don't get me wrong, it isn't the UK's bachelor spot for nothing. The city turns into a mini-Vegas on weekends with bars and clubs rocking until the wee hours of the morning, probably a side effect of getting 23 hours of sunlight a day. There's also no shortage of Bjorn bombshells and Eric from True Blood lookalikes roaming the streets. During the week, though, you're on your own to entertain yourself.
In my opinion, Iceland is perfect for a weekend getaway. You don't need more than 2-3 days and it's a centrally located stop between the US and mainland Europe. I was also there in August, which is the warmest month, but make no mistake, it was still freezing. Most days had highs of only 50, so be do your homework and dress in layers. You can read more about the whole experience here.
If you're looking for more traditional Iceland travel tips, check out this post. 
For another unique experience, check out the Viking Museum in Denmark.