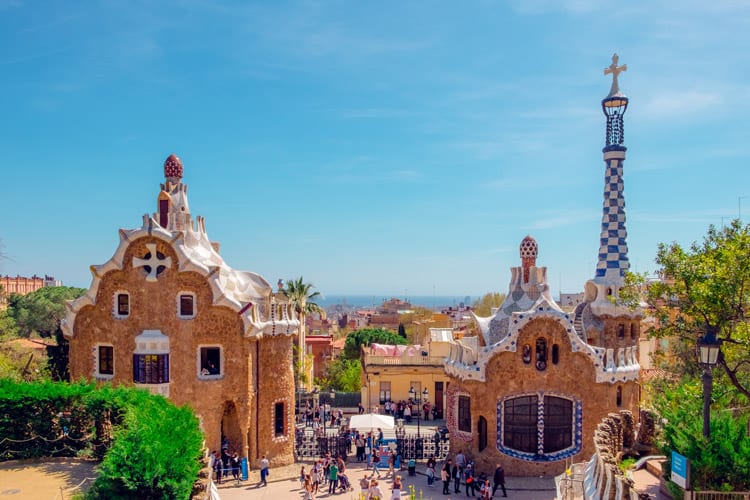 Spain is on most travelers' bucket lists and for good reason. Full of vibrant cultural experiences, amazing food (tapas and sangria, anyone?), and history aplenty, it checks all the boxes for an epic European getaway. With a laid-back lifestyle that supports the mid-day siesta, there are plenty of places to explore the nightlife, unique architecture and indulge in a spot of culture. Here's everything you need to know about planning a trip to Spain.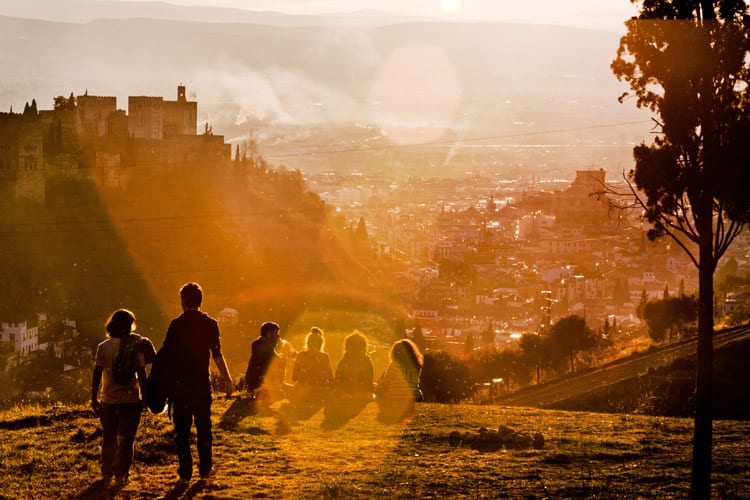 Where to Go
You really can't go wrong with anything along the coast, but the Conte region has homes literally built into the cliffs, deep blue waters that invite travelers to swim, boat, or laze around on the beaches, and cuisine that suits the area. Conte has a large number of marinas, smooth waters for sailing, and amazing fishing. The region specializes in seafood, especially soups and spicy, palate tempting cuisine.
The main cities of Madrid and Barcelona are great cultural hubs that offer local, neighborhood experiences, culinary marvels, and markets that are sure to please even the pickiest shopper. If you are interested in festivals and history, the capital of Madrid will appeal to your sense of culture. Barcelona is also known for it's incredible Gaudi architecture and people watching along La Rambla.
Ibiza and Marbella cater to the partygoers and provide a more relaxed atmosphere can also be enjoyable, with late night debauchery until the sun comes up every day of the week. If you want to spend time in the hot sun, swim in calm waters, the areas around Majorca has amazing mountains in the background, spas that offer one of a kind experiences, and resorts that will cater to your every whim, this area of the country is the best suited for people who want to relax and enjoy themselves in style. Traveling to this area can be expensive, but the calm water, picturesque scenery, and out of this world treatment make it a highly sought after luxury retreat.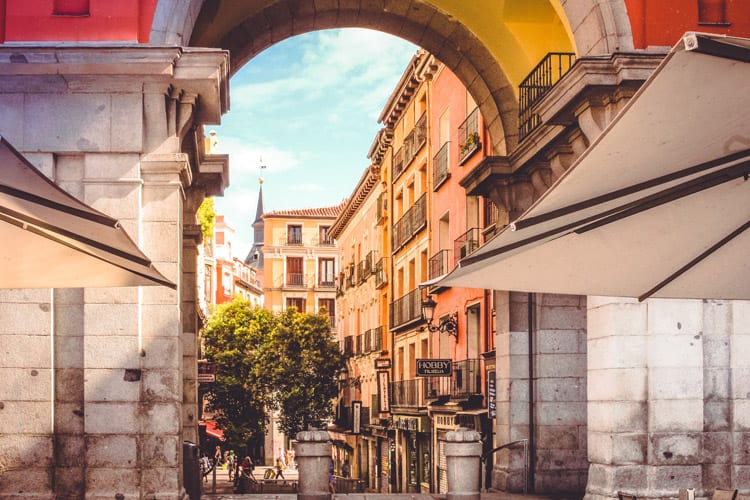 The Best Time to Visit
Spain is truly a four-season destination. During the spring and summer, the cities teem with festivals and flowers, offering travelers the chance to experience thousands of years of tradition on their own time like Running with the Bulls. During the late summer, boating, sun soaked explorations, and special events are a major draw (Tomato fights at La Tomatina, anyone?). The fall is filled with color-changes and more special events. The winter is a bit calmer, but offers cozy residences for lower prices and mild climates that are a great escape from the winter blahs. The best way to really figure out when to go is to look at what attractions you're most interested in. For the majority of travelers, this means spring to fall, but for those who are interested in uninterrupted relaxation, the late fall and mid winter are quiet and peaceful.
Where to Stay
Hotels are fine, but for a more local experience, you can rent a villa in Spain, which will offer a personalized home base. Whether you gravitate towards a modern abode or an older home, vacation properties are designed to accommodate large numbers of people, ensuring that dinner parties and groups have a comfortable place to relax in style. You can also stay at one of the traditional Paradores, historic hotels that are managed and preserved by the government. There are almost 100 of these unique properties scattered around the country that include palaces, castles, fortresses, and monasteries.